This article talks about NKD electric motorcycles off-road capability
Whether squirting about on your property or seeking out an unspoilt surf spot, NKD will comfortably allow for light and medium off-roading.
Riding on unsealed roads is suitable for NKD dual sport setup only.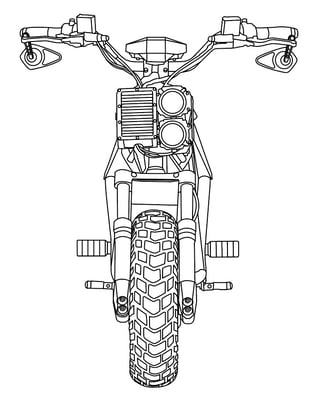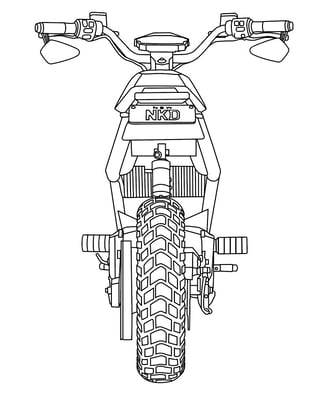 When passing through wet terrain, water depth must not be greater than 150mm from the base of tyres.
The vehicle must not be submerged in water greater than 150mm (loaded).